Main content starts here, tab to start navigating
OUR PROCESS
Did you know that the planet's atmosphere is the biggest distiller… well… on the planet?
Through the process of evaporation, ocean water is naturally distilled into rainwater, and we are working with a man-made version of that exact process. Just imagine an ocean filled with delicious craft beer, and the rainfall is high-quality craft spirits like whiskey, gin, and vodka. It's raining booze - hallelujah!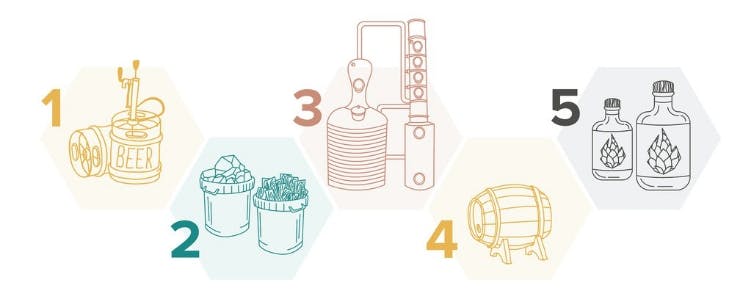 Many people aren't aware that all whiskey is made from beer, and that beer is called distiller's beer. We decided to follow the fish upstream a bit and begin with a more dynamic base material - San Diego Craft Beer. We work with local breweries and distributors to source the finest craft beer and begin our proprietary process to pull out our favorite flavors while staying true to style. When you taste our spirits, pay attention to the tasting notes… can you find the subtle hints of craft beer? We aren't the first to use craft beer as a base for spirits, but you will soon see that we are the best. If you have ever wanted to see what it's like to cook craft beer, come on down for a tasting and tour!
ReBru was built on the idea of upcycling, best and better practices, and having less of a negative impact on our environment. This is who we are as a company. Everything we use at ReBru is sourced locally when possible, organic when feasible, and repurposed when logical. We think about the footprint of each ingredient before using it in our spirits, while still delivering smooth and delicious spirits.
Awards
2021 San Diego International Wine & Spirits Challenge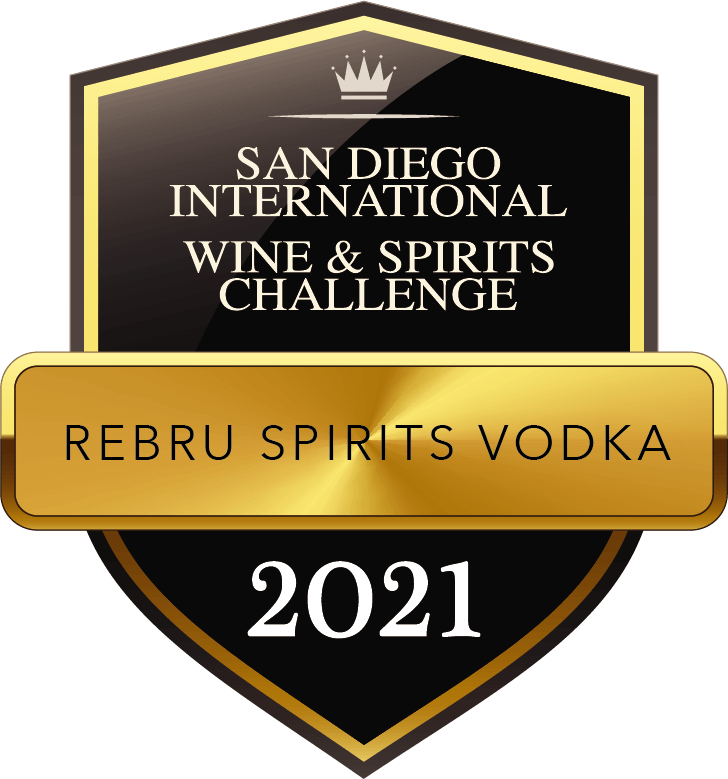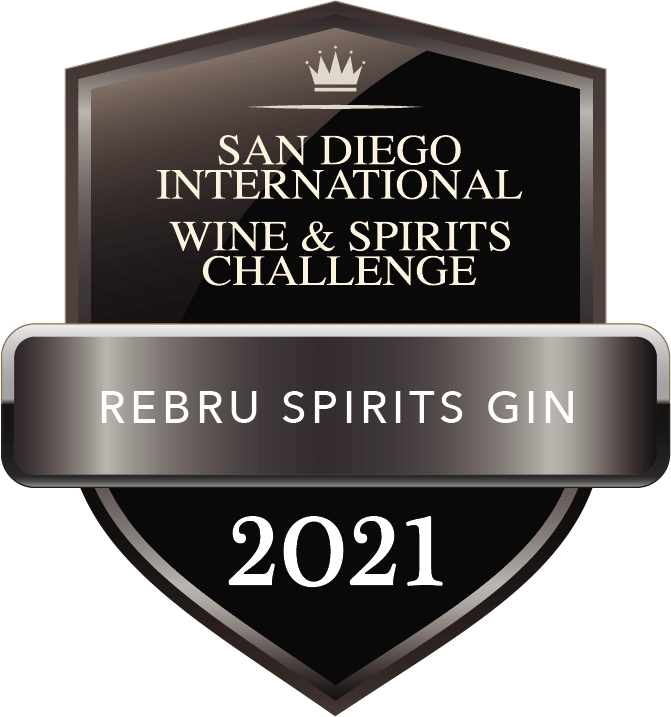 2021 SIP Awards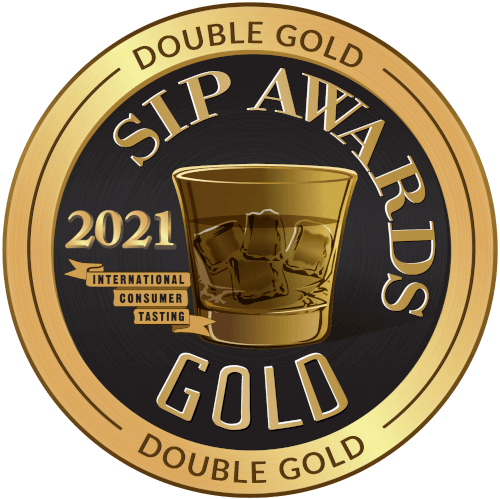 2021 Denver International Spirits Competition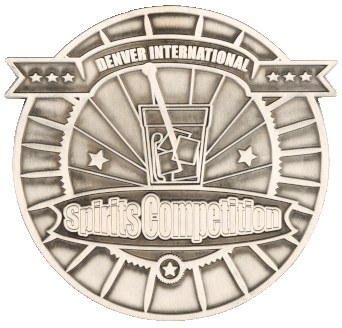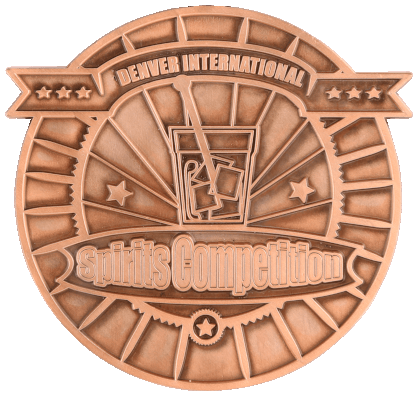 2021 New York International Spirits Festival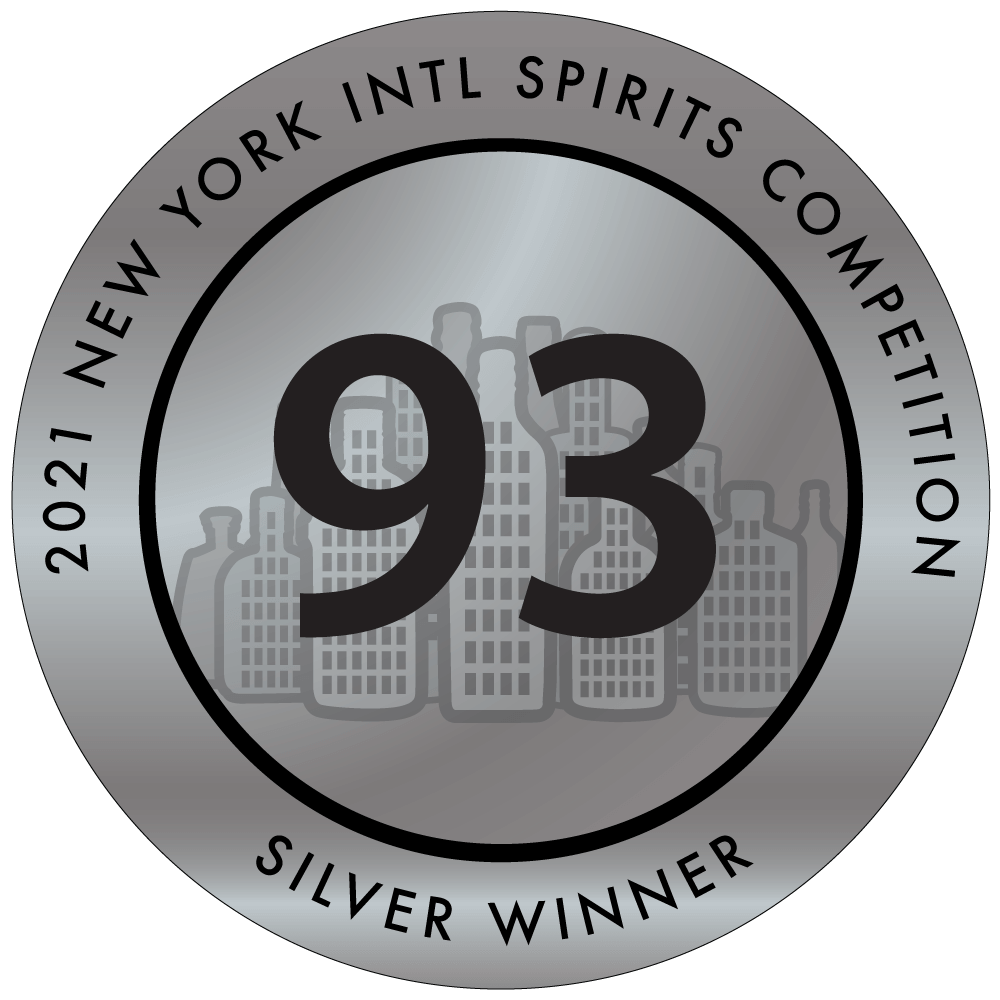 2021 San Diego Spirits Festival