Main content starts here, tab to start navigating
Spirits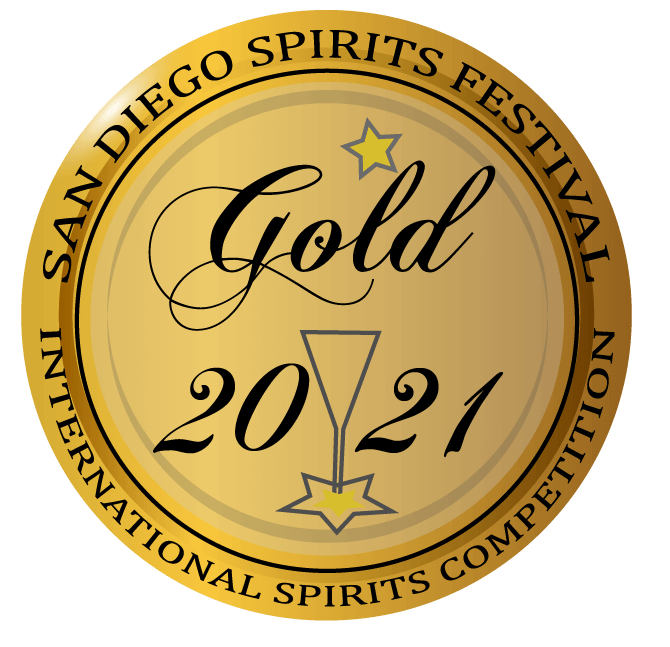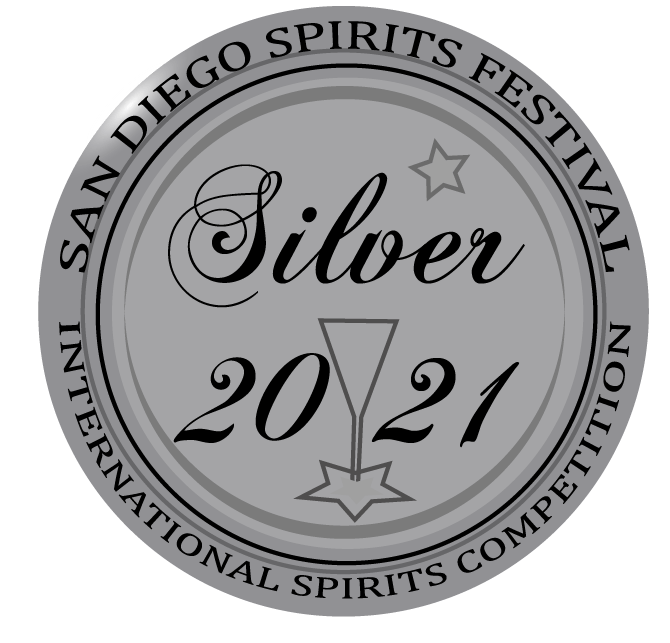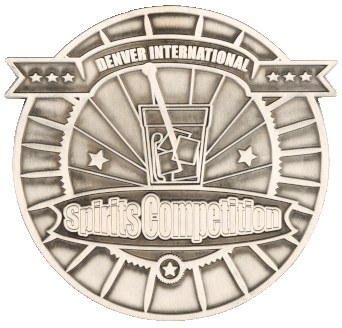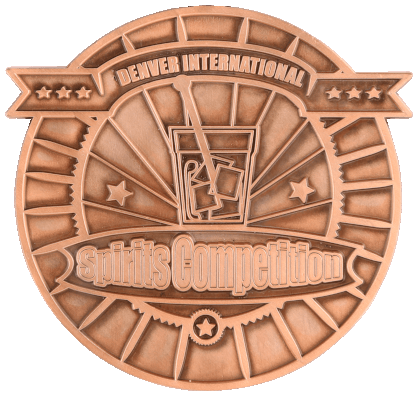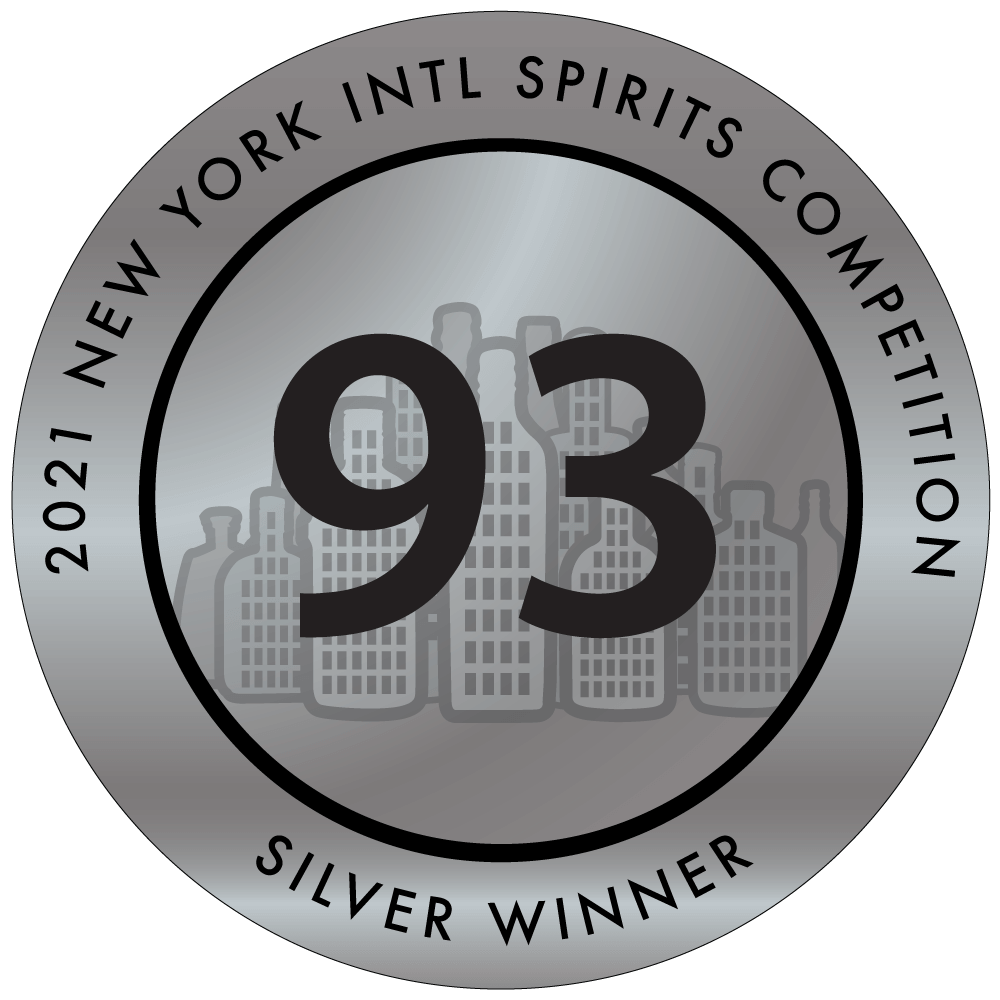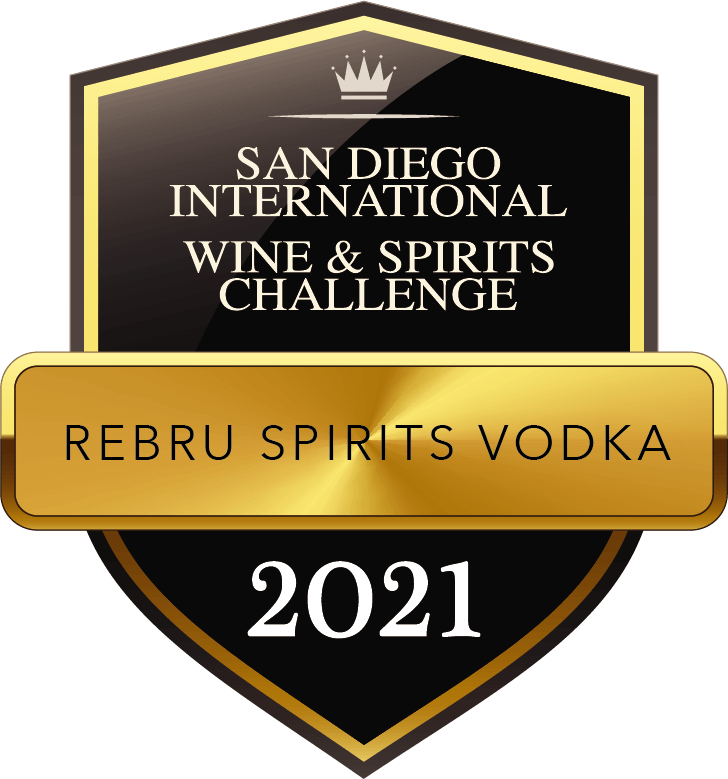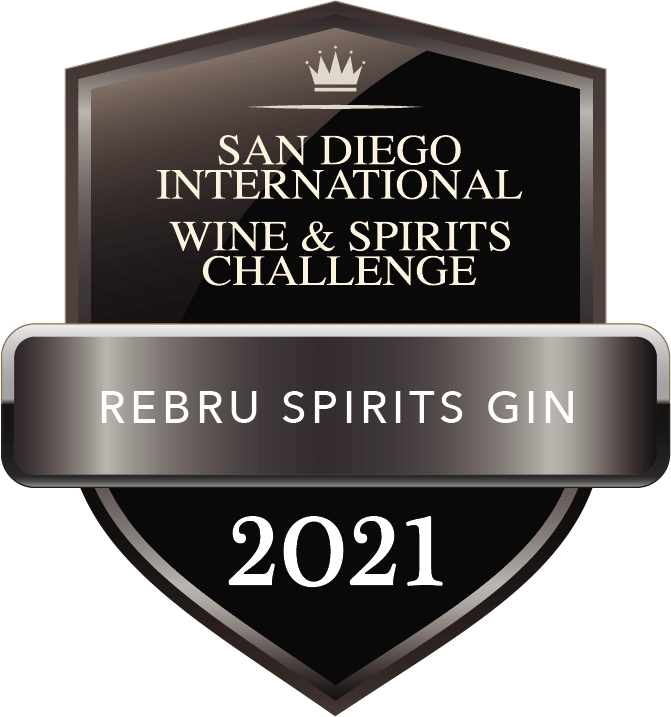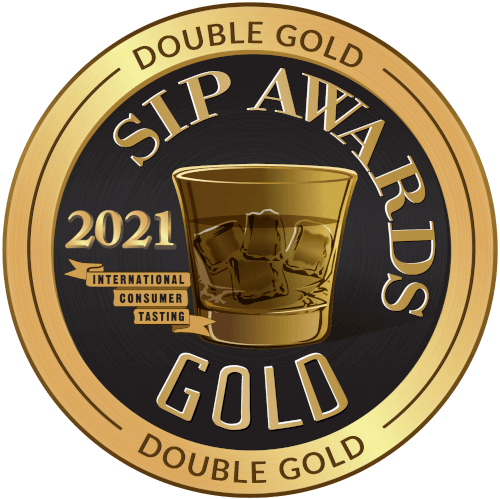 ReBru Vodka
As the most stripped-down product we offer, our award-winning vodka is distilled through 18 copper plated and carbon filters 6 times for a clean, smooth, and crisp finish. With a slight hoppy flavor from our signature craft beer base, it's more similar to a traditional Eastern style vodka, as opposed to a more western style, completely void of intricacy and flavor. Enjoy it neat, on the rocks, or as a mixer in your favorite cocktail!
40% ALC./VOL. (80 Proof)
ReBru Gin
Our flagship gin is a West Coast style, which means we toned down the juniper flavor to make room for the 9 other beautiful botanicals. Look for other flavors like a coriander spice, hint of cinnamon, earthy mouthfeel from oris root, and citrusy finish from CA grew lemon and orange peels. This botanical blend was designed by our master distiller, Neil Lotz, to be enjoyed by all and is most commonly chased with phrases such as "I don't normally drink gin, but that's really good!", and "See I'd actually drink that, wow!
47% ALC./VOL. (94 Proof)
ReBru Barrel Aged Gin
This very limited release spirit builds on the flavor of our house gin by adding the complexity of "resting" a Kentucky Rye Whiskey barrel! With a lovely spicy rye aroma upfront, followed by a comforting botanical finish, the most preferred method of enjoying this spirit goes as such:
1. Swirl.
2. Smell.
3. Sip.
4. Repeat.
A little time in a barrel goes a long way for this extraordinary Gin, adding not only color from the barrel but toasty caramel and oak flavors as well. Sip sustainably!
ReBooch Distilled Hard Kombucha
Our own funky invention, this spirit is the result of our collaboration with BoochCraft Hard Kombucha! We distilled and blended several styles of hard kombucha to make a truly unique white rum. While some of the most prominent flavors begin with a pop of lime and grapefruit, you'll also find tasting notes from ingredients like strawberry, rose hips, paprika, and ginger, and more in this spirit that delivers a peppery kick similar to a mezcal. Enjoy it over ice with sparkling mineral or soda water and a squeeze of your favorite citrus fruit. Each bottle sold will help to purchase a truck for a local community farm, and when the final bottle is sold, the truck will be paid off!
40% ALC./VOL. (80 Proof)
ReBru Whiskey
A blend of 3 years aged Bourbon and our in-house aged whiskey distilled from unsold local craft beer. Nutty and burnt caramel aroma with a smooth taste of bananas and crème brûlée, finishes sweet like corn and vanilla.
46.5% ALC./VOL. (93 Proof)
ReBru Absinthe
No need for any sugar, fire, or fancy spoons with this silky Swiss Style Absinthe. Made with real wormwood, this uncolored Absinthe delivers a sweet Black Licorice flavor on the nose, accompanied by a light floral hint of Jasmine Flowers, and finishing with a bit of tingling numbness from the Angelica Root and Star Anise. Bottled at a whopping 69% this High Proof Craft Spirit is best enjoyed diluted with ice water until cloudy in order to release a fresh punch of botanic oils known as the "Louche" effect.
69% ALC./VOL. (138 Proof)