Main content starts here, tab to start navigating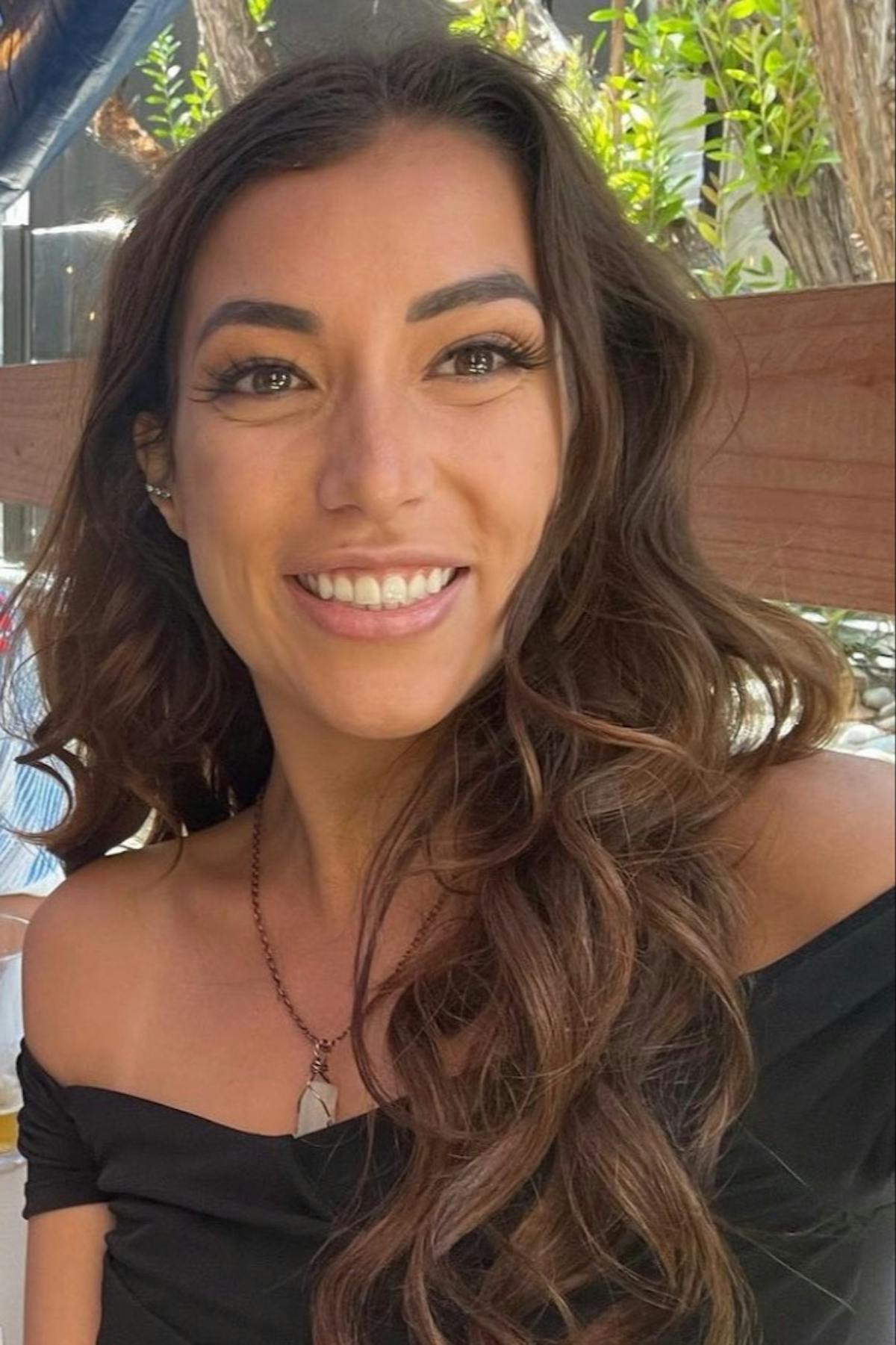 Selena Leoni
Social Media Coordinator & Bar Manager
Selena is originally from LA and I moved to San Diego three years ago in June.
When she is not at ReBru, you can find Selena in the kitchen as she loves to entertain and cook for friends. You can also find her in any body of water, yelling at her sports teams, reading, or loving on any and all animals.
Her favorite thing about working at ReBru is the team, and of course Chef Jake's food.
Something you might not know about Selena is she is a literal human jukebox and can quote more movies than is probably acceptable for one human.