Main content starts here, tab to start navigating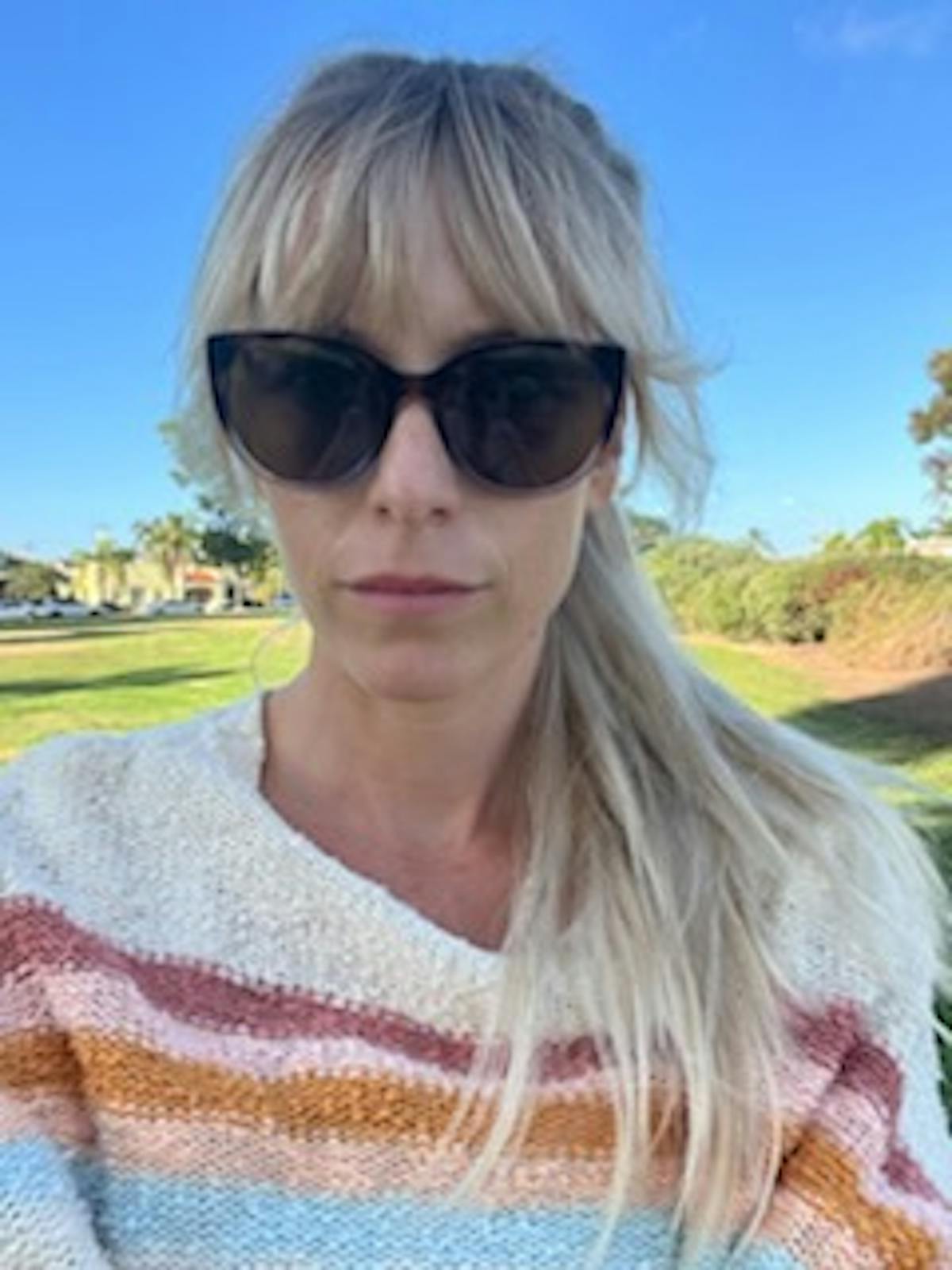 Brittany Lang
Marketing Manager
Brittany was born and raised in Albuquerque, NM. Got waitlisted at USD and told herself she would make it to California one day. So she went all the way across the country to school at Eckard College in St. Petersburg, FL for two years, transferred to SMU in Dallas, TX, where she graduated, moved back to Albuquerque for 1 year, spent 5 years in Scottsdale, AZ, and after 11 year she finally made it to San Diego in April of 2014.
When Brittany isn't working she takes care of her girls, Finnley and Odesza, and she like to surf.
Brit's favorite things about working at ReBru are the people and the fun vibes.
She is also an identical & mirror image twin and she has competed and won bikini contests.