Main content starts here, tab to start navigating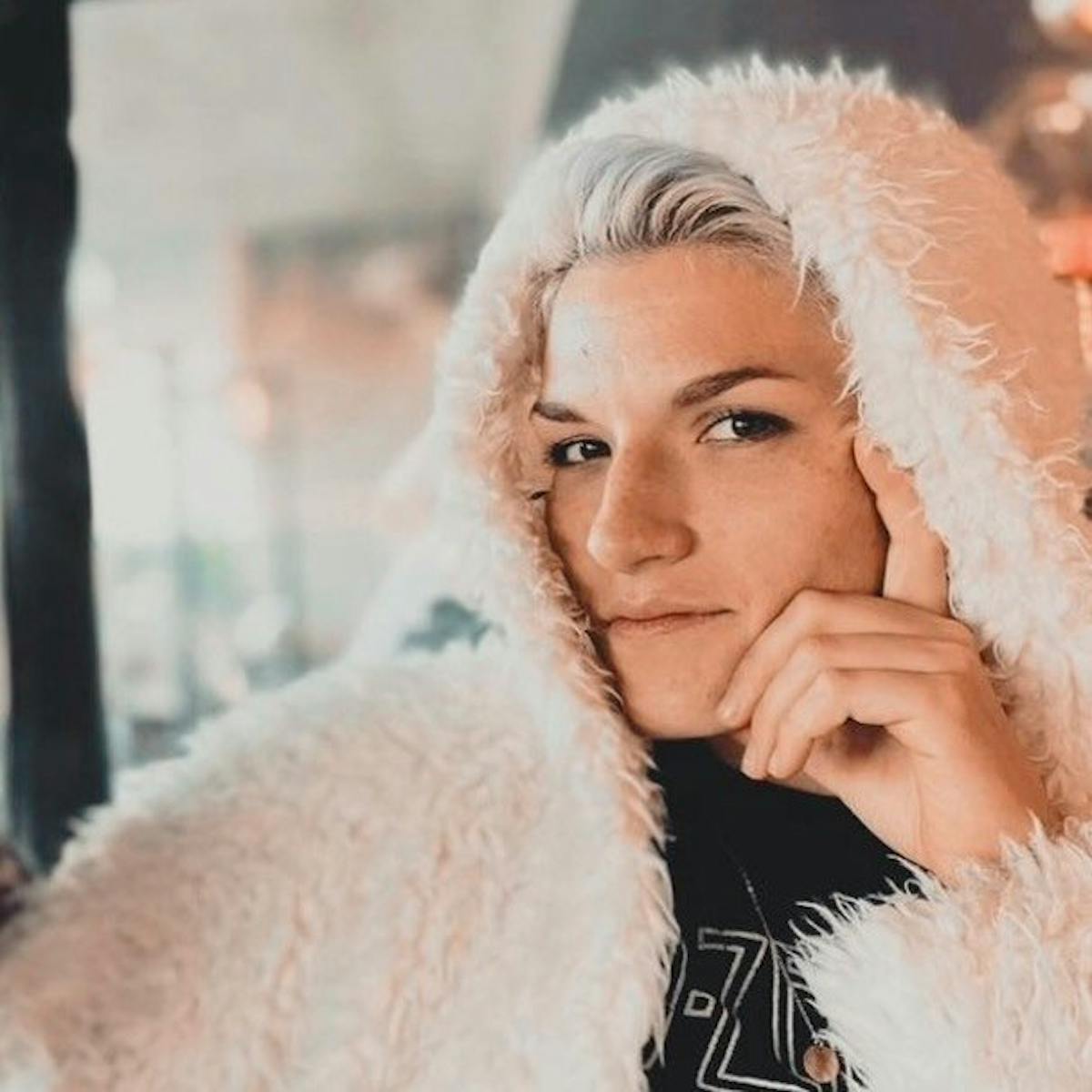 Caroline Wilhelm
Creative Director
Caroline was born & raised in Keene, NH. After vacationing in San Diego in January 2018, she went home, quit her job & moved here a few months later.
When she's not at work, she's usually at the gym (luckily for us right next door) or upcycling old furniture.
She loves working at ReBru because of the dynamic work environment where every day looks a little different.
Something you might not know about Caroline is that she is about to run her first ultramarathon and she's seen Dirty Dancing over 100 times.