Main content starts here, tab to start navigating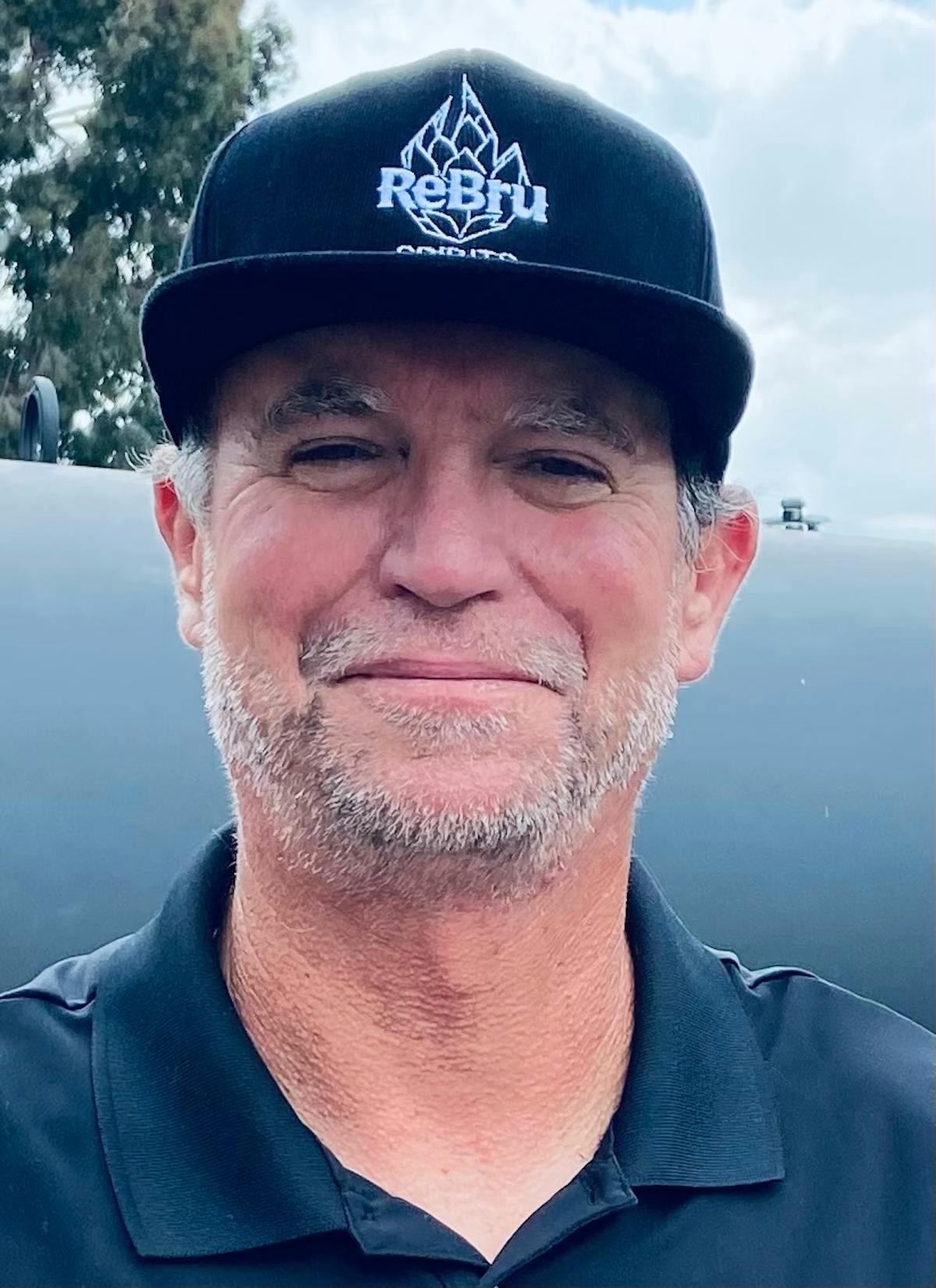 Dave Kendall
Pit Master
Dave was born and raised in San Diego and have been here my whole life other than the four years he spent in Washington during his military career.
When Dave isn't at work he enjoys being outside and spending time with my family.
His favorite thing about ReBru has been watching it grow into what it is now over the past 3 years and working with our awesome team to create delicious sustainable & spirits.
Something you might not know about Dave is that he has three rescue dogs and he has jumped out of a plane 28 times but have only had 27 parachutes work correctly!