Main content starts here, tab to start navigating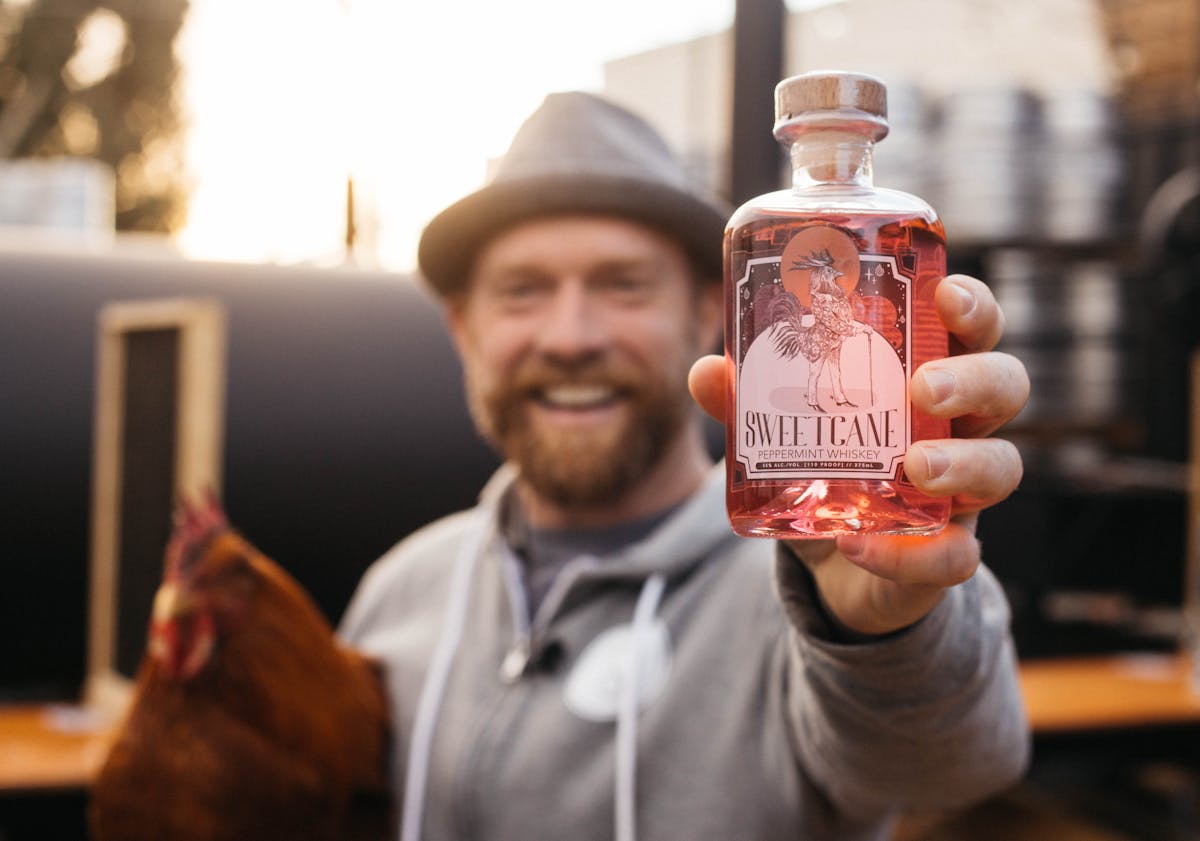 Dennis O'Connor
CEO & Founder
Our fearless leader, Dennis is born and raised in San Diego.

When he is not at ReBru Dennis is running his tax business next door and spending time with his beautiful family. He also loves yoga and surfing
He loves working at ReBru because of the culture and the team.
Dennis loves to travel as well and has been to over 40 countries.He is convinced he was Genghis Khan in his past life.