Main content starts here, tab to start navigating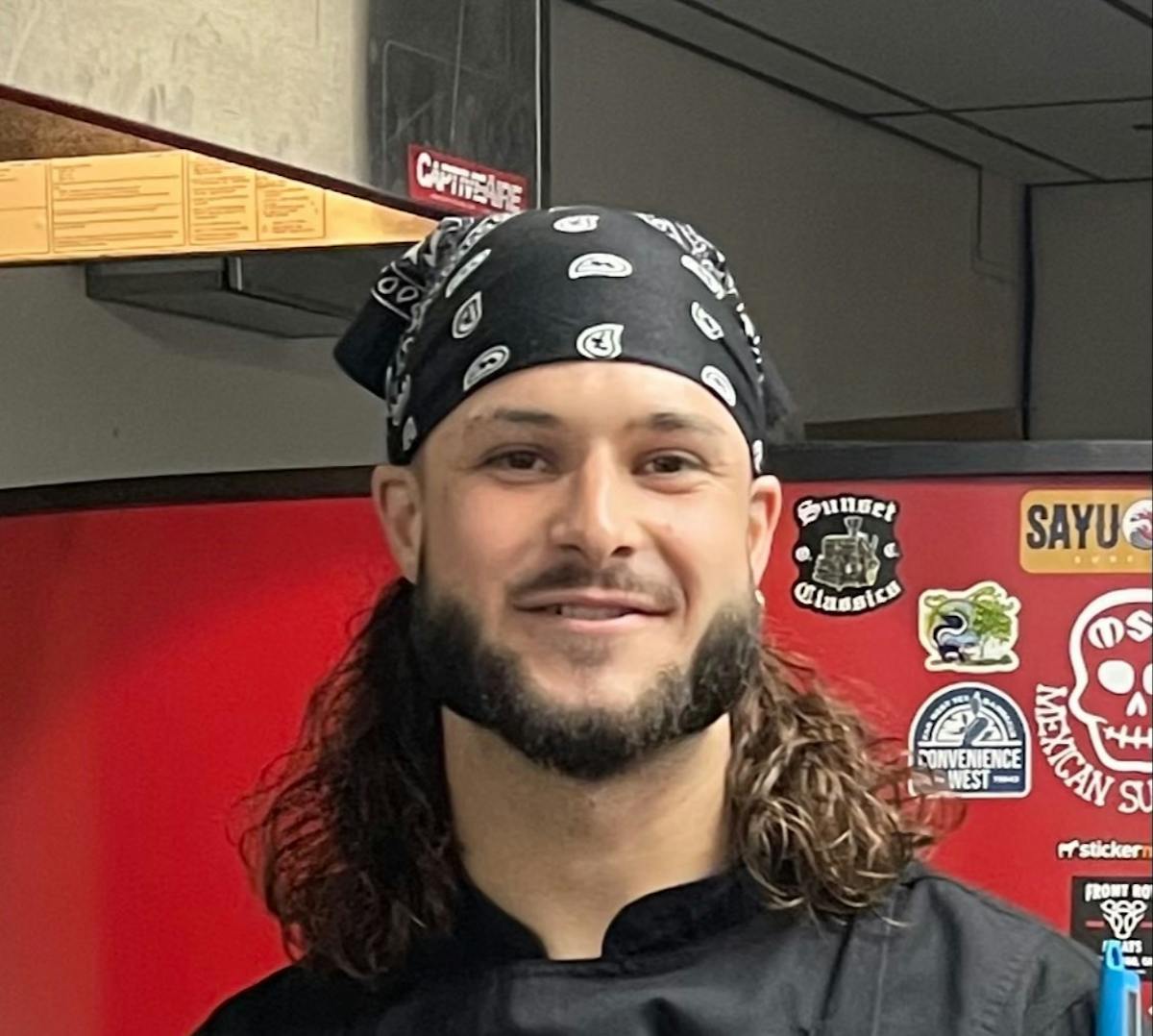 Jake Citriniti
Head Chef
Jake was born in San Diego 1998 and has never left, for good reason.
When Jake isn't at ReBru you can find him at the gym or somewhere near the beach with his dog, Cali.
Jake loves working for ReBru because of the people but he also loves being able to work for such a great distillery/restaurant that promotes doing more and wasting less.
Jake became our executive chef at the age of 24, without a culinary Degree he learned everything in the kitchen and has rapidly excelled into his role. He's also recorded over 25/30 songs and spent a lot of time in the studio with multiple different engineers and producers in San Diego. He learned how to write lyrics and how to properly structure songs from beginning to end. He really loves this city and how many people he knows that actually care about seeing others grow and become successful in the music industry.