Main content starts here, tab to start navigating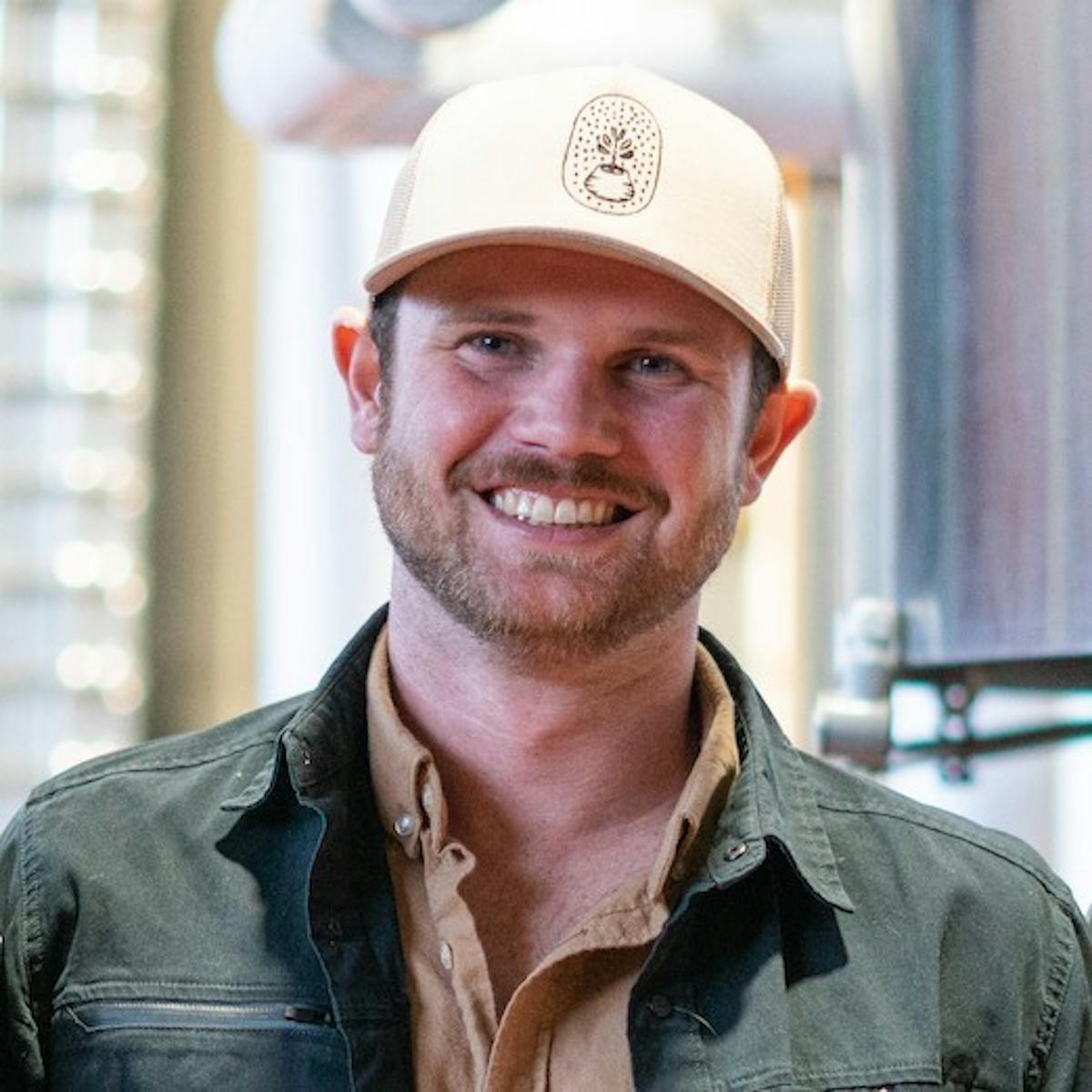 Josh Makler
Operations Director
Josh is originally from Portland, Oregon, and grew up in the suburbs of Beaverton before transplanting to Southern California to follow a dream of college baseball and potentially playing pro.
When he isn't at ReBru Josh enjoys golfing, hot yoga, natural wine, and spending time at our local bars and restaurants enjoying the amazing things our best-in-class San Diego hospitality industry provides.
The reason Josh loves working at ReBru is the culture and the team! Rebru is a place where everyone's opinion is heard and the opportunity for growth never ends.
Something you might not know about Josh is he recently completed a Winemaking degree from UC Davis and he owns Kombucha companies in 3 different countries!