Main content starts here, tab to start navigating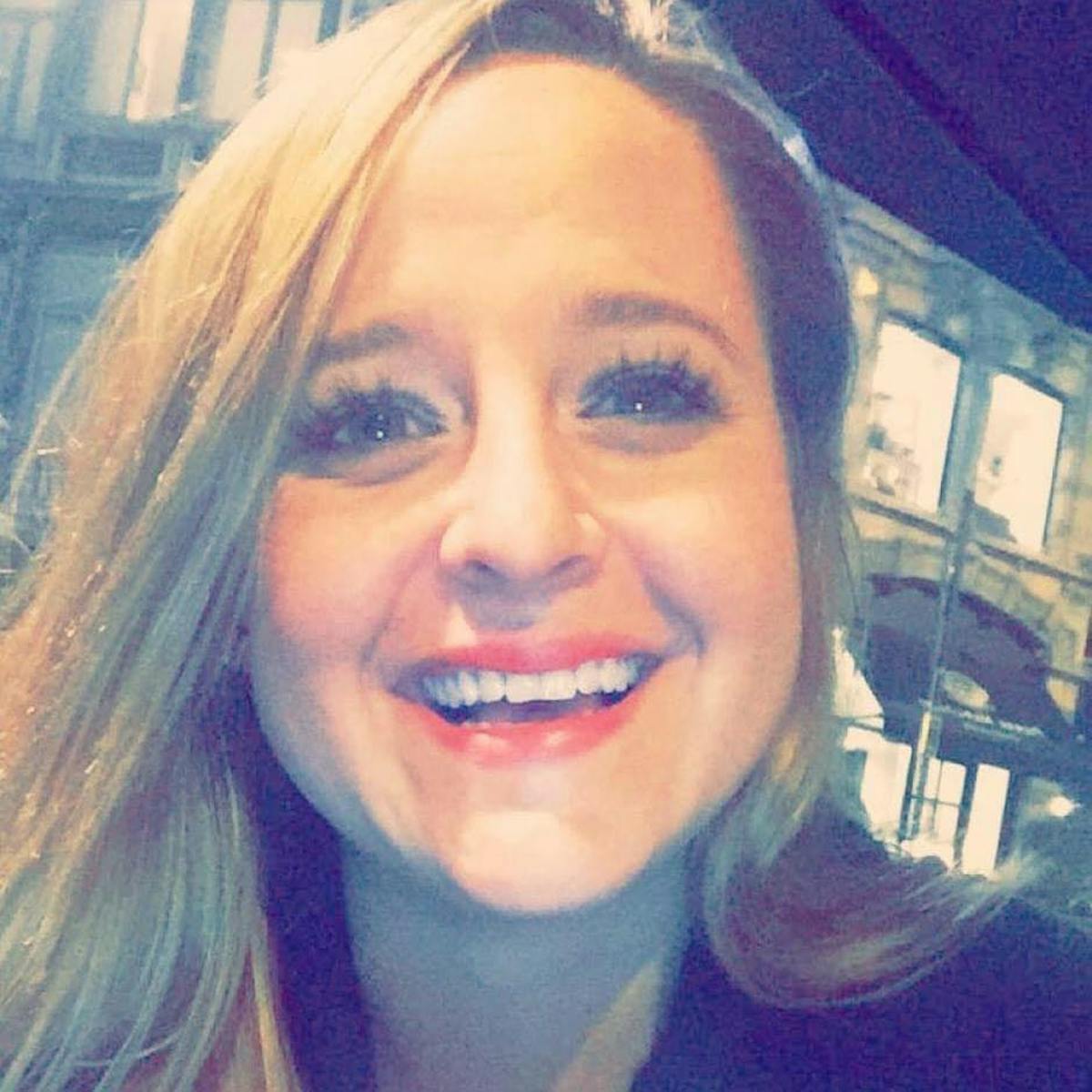 Kerin Sovern
Do-Eer of Things
Originally from Sandy Hook, CT Kerin moved to San Diego in 2006 after coming out for water polo tournaments in college and falling in love with this fine city.
When not at ReBru Kerin enjoys traveling as much as possible and playing with her dog, Mookie.
Kerin loves working at ReBru because of the freedom to express and be creative along side some of the most amazing people in the San Diego restaurant scene.
Something you may not know about Kerin is she has completed a full ironman and played D1 water polo.