Main content starts here, tab to start navigating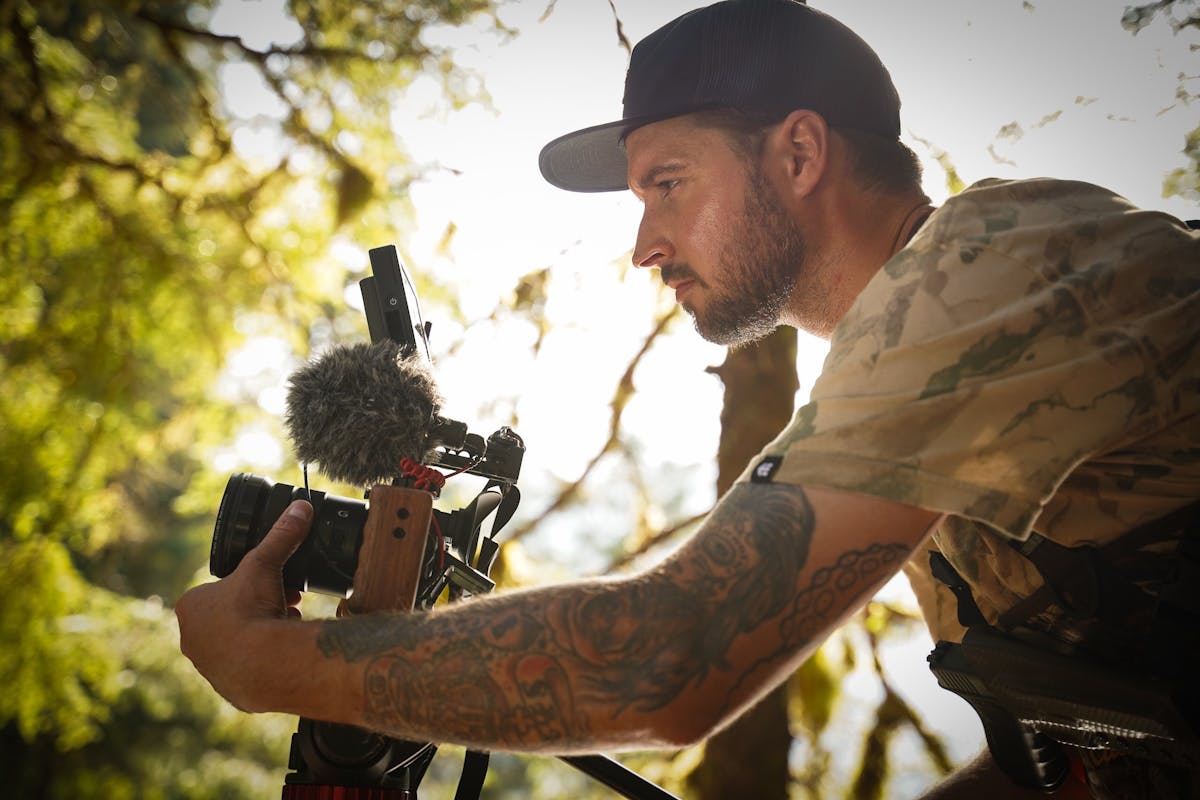 Michael Hemingway
Media Coordinator
Born & Raised in San Diego, Michael moved away to Alaska but came back once he realized how great San Diego living is.

When he's not at ReBru you can find Michael teaching his daughter, Carmen how to be fearless and follow in his adventurous ways. He loves to ride his bike all around and you can see him filming and performing stunts.
He loves working at ReBru because of the opportunity to work with so many amazing musicians/artist and spending time with his coworkers, "ReBru staff is the best!"
He's quite the comedian and can be found entertaining his co-workers with his constant antics. His favorite quotes are:
"So nice we do it twice!" & "Mic Check one, two!!"