Main content starts here, tab to start navigating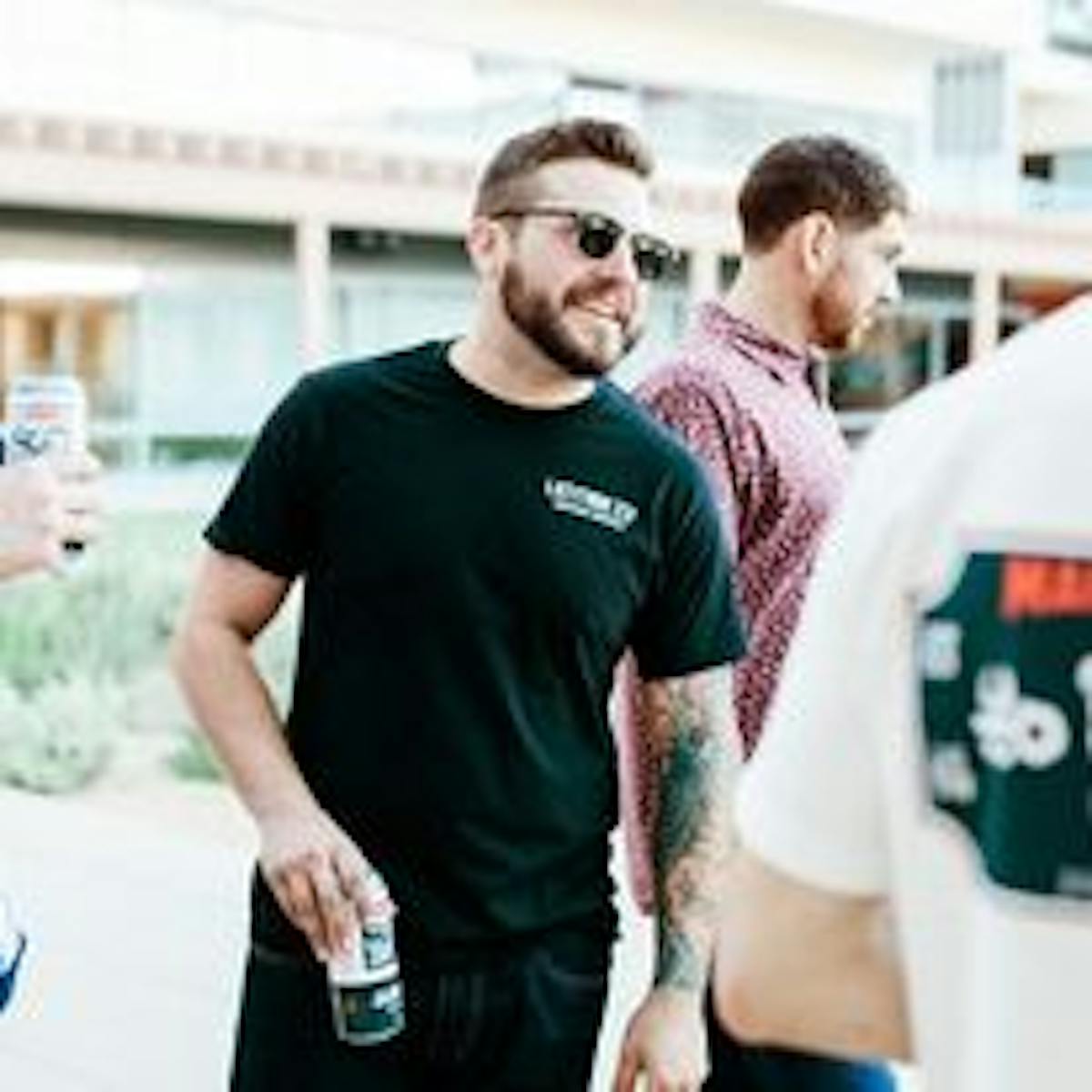 Taylor Allen
Director of Sales
Taylor is originally from Claremont, CA. Not the one with the "'I", and has lived in San Diego for roughly 12 years
Outside of work you can find Taylor on the mountains or in the ocean. He loves during and snowboarding. He also loves music festivals and live music so he can be found dancing around if he's not on the mountains or ocean.
His favorite thing about working for Rebru is having the opportunity to try some killer, unique new spirits that no one has ever tried before.
Something you might not know about Taylor is that he has a little black pug named Paxton and he has a serious obsession with plants, a plant daddy if you will.