Main content starts here, tab to start navigating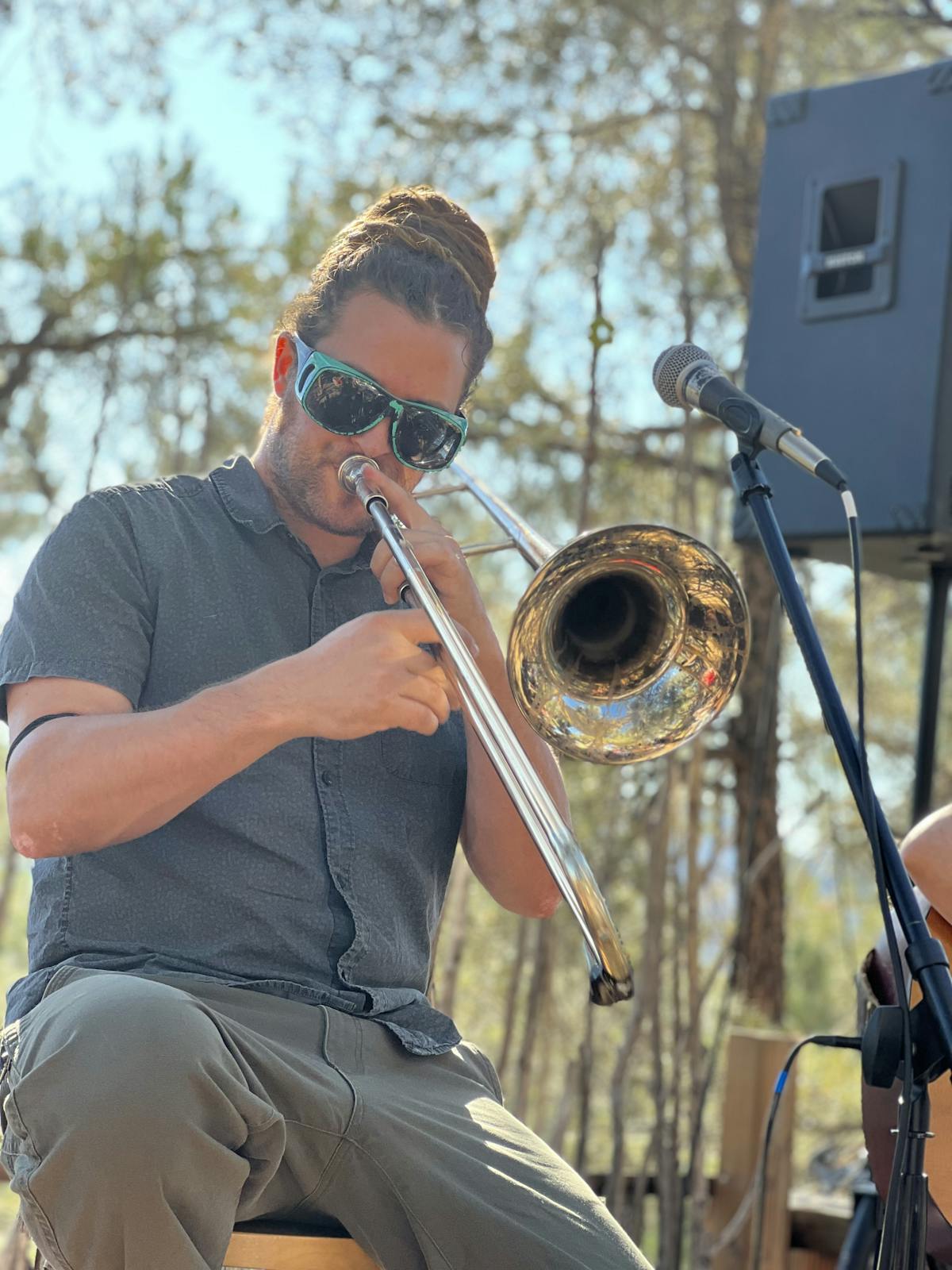 Wili Fleming
Distiller, Resident Musician
Will is one of those unicorns in that he is originally from SD North Park born and raised.
Outside of ReBru he is a professional musician. he leads his own electric brass band in a project called Fresh Veggies Micro Brass on trombone and vocals. He also plays in a folk band with his sister called Finnegan Blue and trombone in Sure Fire Soul Ensemble.
When Wili isn't at ReBru you an find him surfing, diving, sailing....basically anything to do with the ocean or water.
Will loves being a part of the ReBru team because it has connected him more to his Irish/American heritage. He discusses that history a little bit every Sunday when he is performing his solo set in the side yard for the Sunday Sip 1-3.
Wili wants to share more fun facts about himself with you, but you're going to have to come see him down at ReBru!!